Customize Our Product Range To Build Your Solution
As an end-to-end display solution specialist, AOK Displays designs, engineers and manufactures all of our display solutions under one roof. By owning the entire process, we are able to customize our display / monitor / tablet / media player models to best fit our client's needs. OK Displays Welcomes Worldwide Partners In Terms Of Referrals Or Solution Partnerships (Offshore R & D Engineering Centre ) With Our Robust Full-integrated Digital Signage Solutions Designed For Retail Displays, Office Automation, Hospitality, Education, Menu Boards,Point of Purchase & More.
Design & Develop Capabilities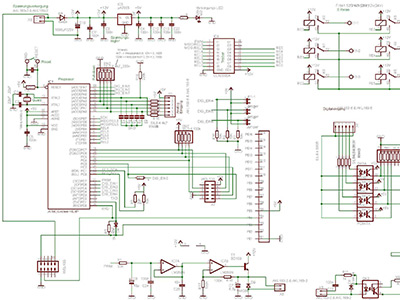 Electronic Design
Electronic design firstly comes with the full understanding of clients' project requirements, the hardware we use would be totally maching customer's performance & budgetary needs, the electronic layouts and schematics are designed with the most reliable, stable, efficient yet cost-effective blueprint.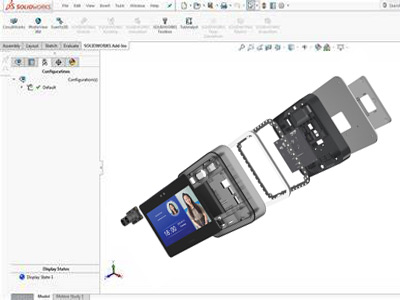 Mechanical Design
Working with our in-house design team, our mechanical designer will make sure that the tailor-designed products for you fits all your needs crossing the whole product lifecycle, and it is user friendly, installation friendly and maintenance friendly.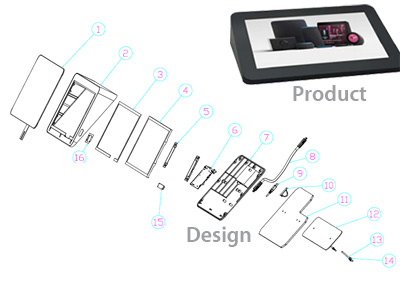 Industrial Design
ID design team helps you ensure the balance of functional expectations and the essence of aesthetics. It is the core of "design for manufacturing", When we start the ID part, we also consider mechanical design at the same time in order to make it manufacturing friendly, user friendly, installation & maintenance friendly.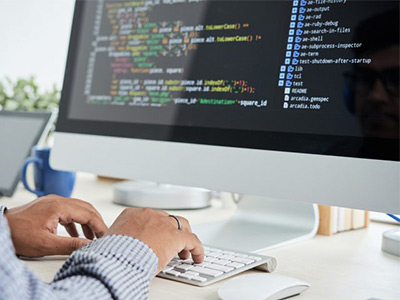 Software Development
We build our software and hardware interplay across different platforms in order to make our products and solutions easy to produce on project basis, From software customization, middleware, MCU operators, as well as API tools, our software team will streamline these micro & macro from the product development to client's project implement & integration in the field.
Software & Hardware Platforms We are working with...









Products We Design & Develop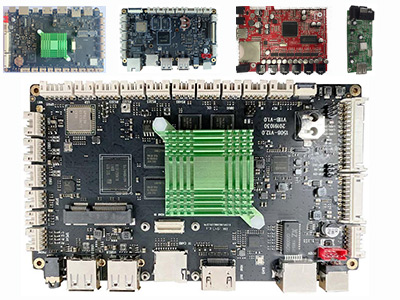 Motherboards
We start supporting your projects from board level manufacturing with hardware & software interplay. The boards range from the sophisticated 8-layer one to simple 2-layer one, including but not limited for interactive touchscreen tablets, industrial monitors, retail video screens, daisy-chain video wall strips, as well as some user element peripheral boards.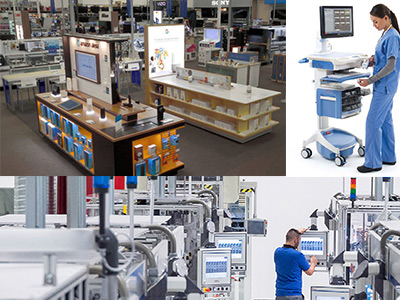 Retail, Commercial & Medical
The industries & appliations that we ever served:
Retail advertising

Healthcare

Transportation

Industrial Automation

Room booking

Video conferencing

Vending machine

Gym & Fitness Control Panel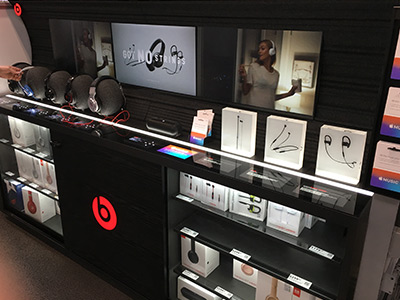 Turkey Systems
We always provide our clients the modular-based, proprietary, turn-key solution with interplay of hardware & software, from 10+ dollars valued small systems to over 2000usd high-value premium system with assemly kits more than 100 pcs for one set.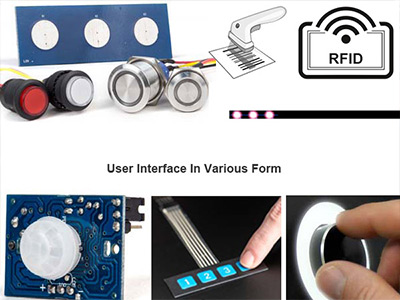 Accessories / Peripherals
User elements & accessories of our solutions are ruled by one unified architecture with cross-platform API, it is interchangeable, upgradeable from one system to the other, no need switching pin assignment, no need modifying operator syns, just plug & play, the most used peripherals are RFID reader and writer, motion sensor, contactless button, PoE module, LGP light guide panel, hall sensor, etc